Adorizon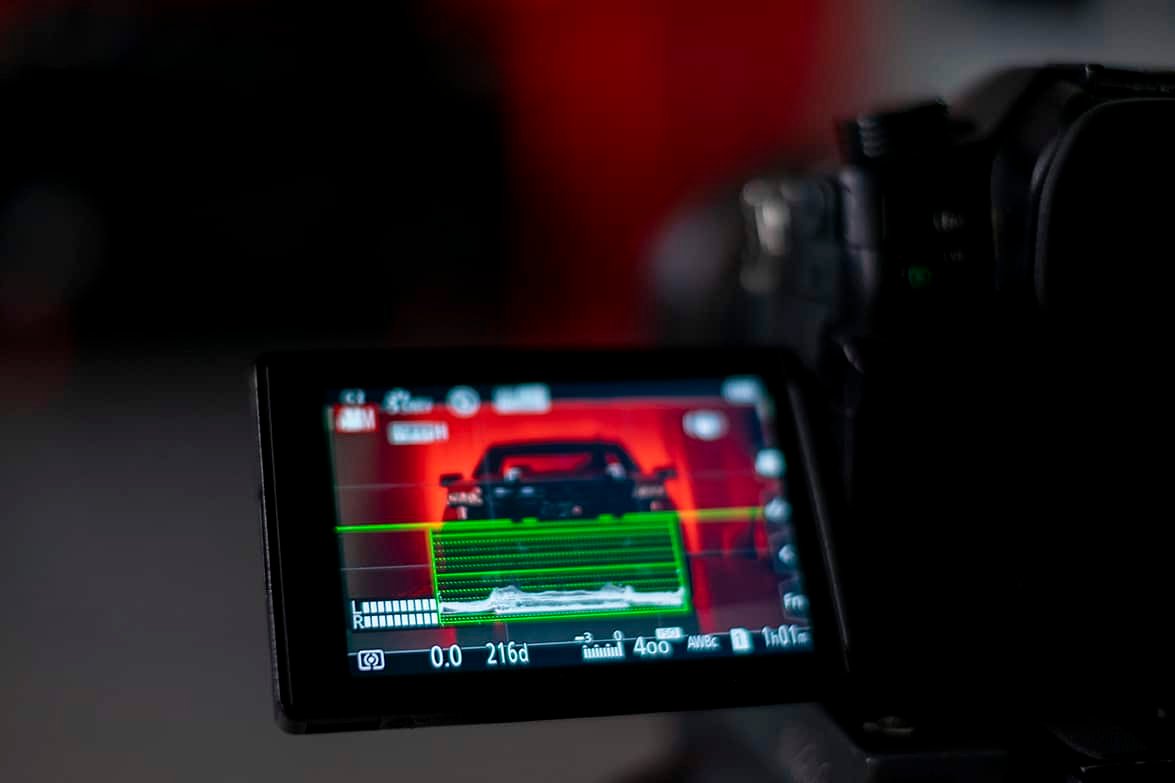 So what do we do exactly?
Innovative solutions
to boost
Advertising & Digital Marketing

projects

Adorizon is an UAE-based creative agency that specializes in brand and content development, advertising and digital marketing. Our mission is to create unique, digital experiences for brands who are prepared to make an impact. Our collective experience ranges from design, SEO, digital media, advertising, digital marketing, to brand strategy and development.
Brand Development
We live in a time where appearance is everything and standing out from the crowd is the difference between success and failure.
Social Media Management
We offer full-service social media management services. Transform your presence with high-quality content and increasing followers.
Content Development
From design, photo, video to more advanced CG, 360, 3D and so on. Regardless of medium, we focus on the content and how it can set you apart from the crowd
Development & Marketing
From development of websites to advertising digital marketing solutions like SEO, Ad Campaign, we have a wide range of products to improve your business
Our
Approach
Our way is to covey your core values in visually attractive and carefully strategised medium.
ask
We start with a few simple questions. Through thoughtful consideration of your responses, we're able to craft the essential guidelines that will shape your brand's overall strategy.
think
Combining the data from your sales/marketing team, we start to formulate a strategy to enhance your brand's outlook in the digital space .
design
Different platforms will have different formula that works. We convey the message in all major platforms using our tried and tested formula for that particular platform.
deploy
Just by having an awesome content wouldnt assure the results. We deploy targeted campaigns across platforms delivering the content using the demographic specific to that communication.
How We Work
Our Working
Process
Any given project, our team have a process in finding the best way to achieve the results clients are looking for.
RESEARCH

We start to gather information on your industry and anything else pertaining to your business. We do this until we feel that we have obtained enough information to begin developing a strategy for advertising and digital marketing.

01.
MARKETING STRATEGY AND PLAN

This is where we think, and think, and think until our brains really hurt. We come up with a strategy based off of the research we have gathered, and then figure out ways to implement that strategy.

02.
DESIGN

With the blueprint developed in the Research phase, we move onto building your project. The first step is to visualize the strategy into full fledged output. Following this, we build the technical infrastructure, add the content and finalise by blending the design and functionality ready for launch.

03.
Reviews
Our Clients and
Testimonials
Our customers are the center of our universe.
Emanuel Ciarravano -
Director F&B, Crowne Plaza
"We have always found that Paul and the team at Adorizon provide just the right balance of professionalism, creativity and customer service to suit our needs. Having undertaken a number of projects with them, they have listened carefully every time to the brief and come up with something that hits the spot across a range of disciplines."
Via Google
Rania Moualla -
Founder, ZADK Culinary Academy
"Crucially Paul and Rohit takes the time during the design brief stage to listen carefully to our requirements and on each occasion has returned with a design that has closely met our vision for the finished product. I personally like Adorizon's approach and style of design very much and have no problem in recommending them."
Marco J Morana -
Executive Chef
"Their responsiveness and an ability to overcome challenges with ease are highlights of their work. They are wonderful people to work with who truly over-deliver"
Via Google
Mohammad Al Sham -
Business Development Manager, Qitaf Hydroponic Farms
"Adorizon assisted us in creating a very meaningful and memorable brand identity and web design for Qitaf Farms.
Qitaf offers fresh produce, grown here in the UAE. All our vegetables are grown, picked, and packaged at our farm and make the journey to your shopping trolley in as little as 24 hours, to ensure the ultimate in freshness. It was important for our logo design to work across the various packagings and variations. The result is outstanding and we are very happy with our new branding done by Adorizon."
Via Google
Vijay Veigus -
Evergreen Nursery
"I would like to thank Adorizon team for doing a great job on our website. Our original website was designed and put together by freelancer, it was a bit out of dated, hence our decision was to use a more experienced Web Developer to create a newer and professional site, and Adorizon successfully created just that. It was good to work with Adorizon team and a relief to know I could request site changes and they would do what they do best and implement those."
Google
Emanuel -
DIRECTOR F&B, CROWNE PLAZA
"We have always found that Paul and the team at Adorizon provide just the right balance of professionalism, creativity and customer service to suit our needs. Having undertaken a number of projects with them, they have listened carefully every time to the brief and come up with something that hits the spot across a range of disciplines."