ZADK Culinary Academy
Details of an all inclusive retainer
Details of Project
ZADK Culinary Academy
Details of an all inclusive retainer
Date :

26.05.2018

Client :

ZADK Culinary Academy

Services :

Brand Revamp | Website | App | Social Marketing

Location :

Kharkiv Ukraine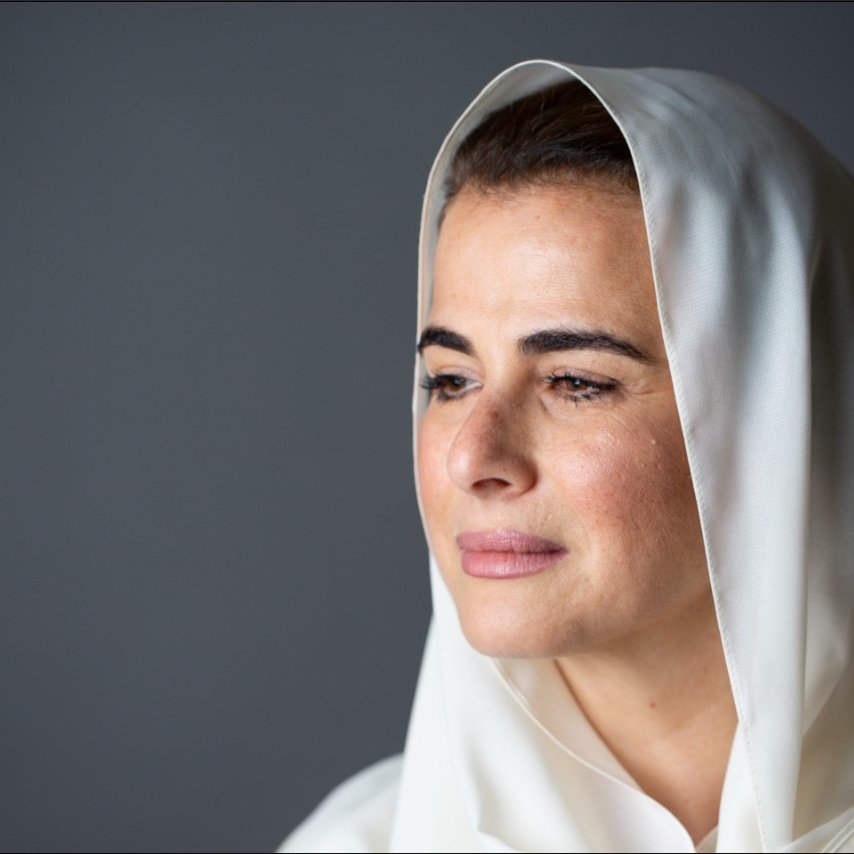 Rania Moualla, ZADK Culinary Academy
"Crucially Paul and Rohit takes the time during the design brief stage to listen carefully to our requirements and on each occasion has returned with a design that has closely met our vision for the finished product. I personally like Adorizon's approach and style of design very much and have no problem in recommending them."
Brand Identity Enhancement
Brand identity is the cornerstone of any business. There is a lengthy exercise that was carried out to arrive at the current colour palette, logo, font and everything that contributes to the brand.
Website
Our team of digital specialists worked with Team ZADK to create promotional graphics, targeted blogs, promotions and customer service avenues to build trust and loyalty.
Social Marketing
Creation of an overall strategy and content to reflect it.
View Project