Our Awesome Team
At Adorizon, we truly value a sense of family – in our team, how we work with our partners and of course our clients. Everything we do is inherently social, and because we do what we love and love what we do, we consistently achieve work we can be proud of.
Let's Start
Saju Thomas Paul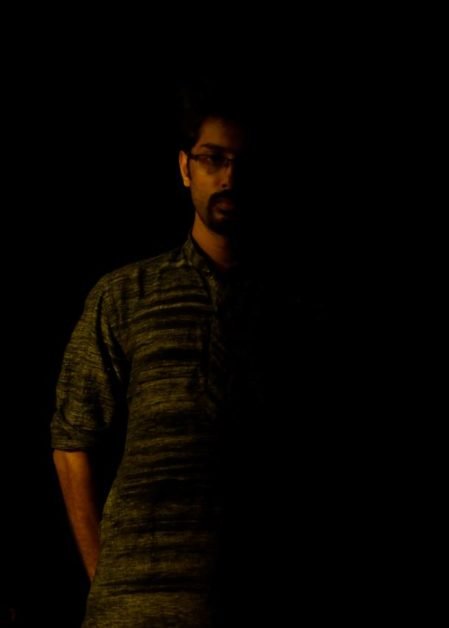 Managing Partner
Saju Thomas Paul
A perpetual wanderer in the quest of the holy grail of the creative spectrum in the grand scheme! Yep, that's right; I am just making pretentious statements about myself here in third person, and if you're still interested in reading more, by all means please continue.
A creative techie guy who is all about improving his knowledge at any given chance, and without any further adieu you will even see him implementing the same in enhancing your brand identity. Well, at least you would know your brand is in safer hands that do not shy away from adapting to new norms, because let's face it, change is the only constant.
Being in the creative industry for over 15 years, Paul has worked with several big names in the game including GMC, Chevrolet, Sheraton, ZADK and Lonix Finland among the others and has also undertaken projects from around the world.
Spend a few minutes with him and it is easy to understand that he believes 90% of your problems can be solved by marketing and the other 10% just requires good procrastination skills.
Still reading? Great!
If you made it till here, clearly you're interested in our services, why else would you waste your valuable time reading some cliché lines about some random dude and his achievements.
So, let's get talking, shall we?