Our Awesome Team
We're a team of creatives from a wide range of disciplines and backgrounds, including being our own bosses at some point or another. That's right, we've built and grown our own businesses and it's through this experience that we know how to help grow yours.
Let's Start
Rengin John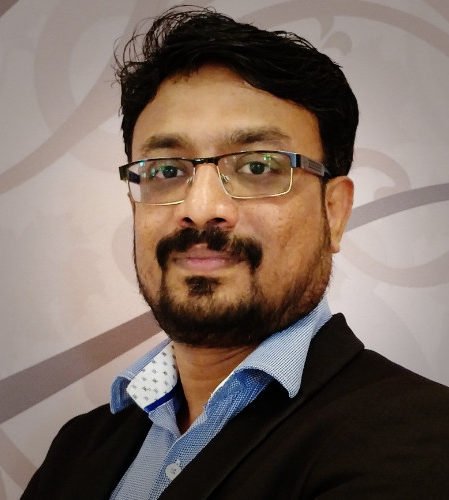 Sales and Marketing Director
Rengin John
Rengin John is the Sales and Marketing Director of Adorizon, he leads the company as it builds a platform that empowers entrepreneurs around the world.
Prior to forming Adorizon, he held several management roles in some of the most prominent companies
He is always happy and achieves good results when he is himself. Be it technical or creative